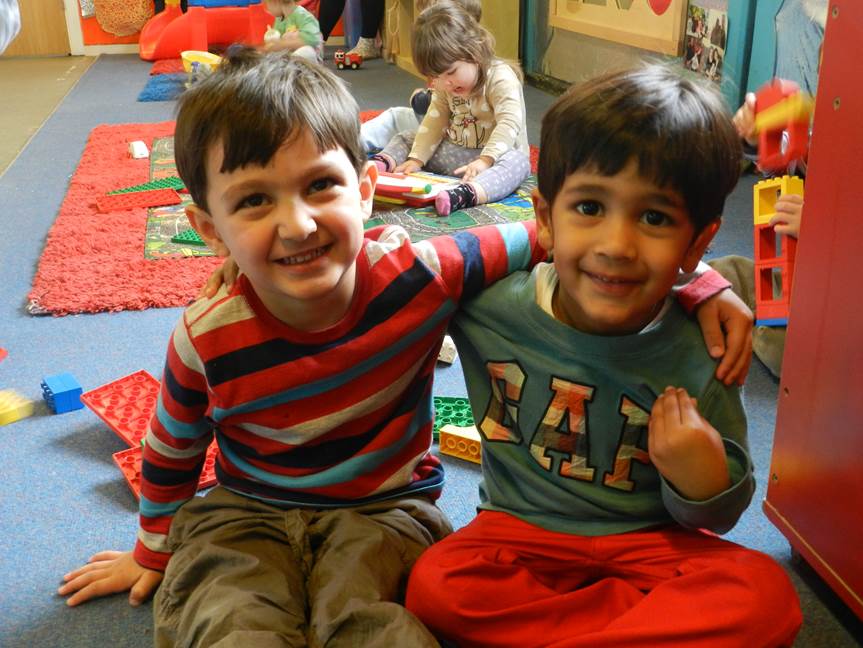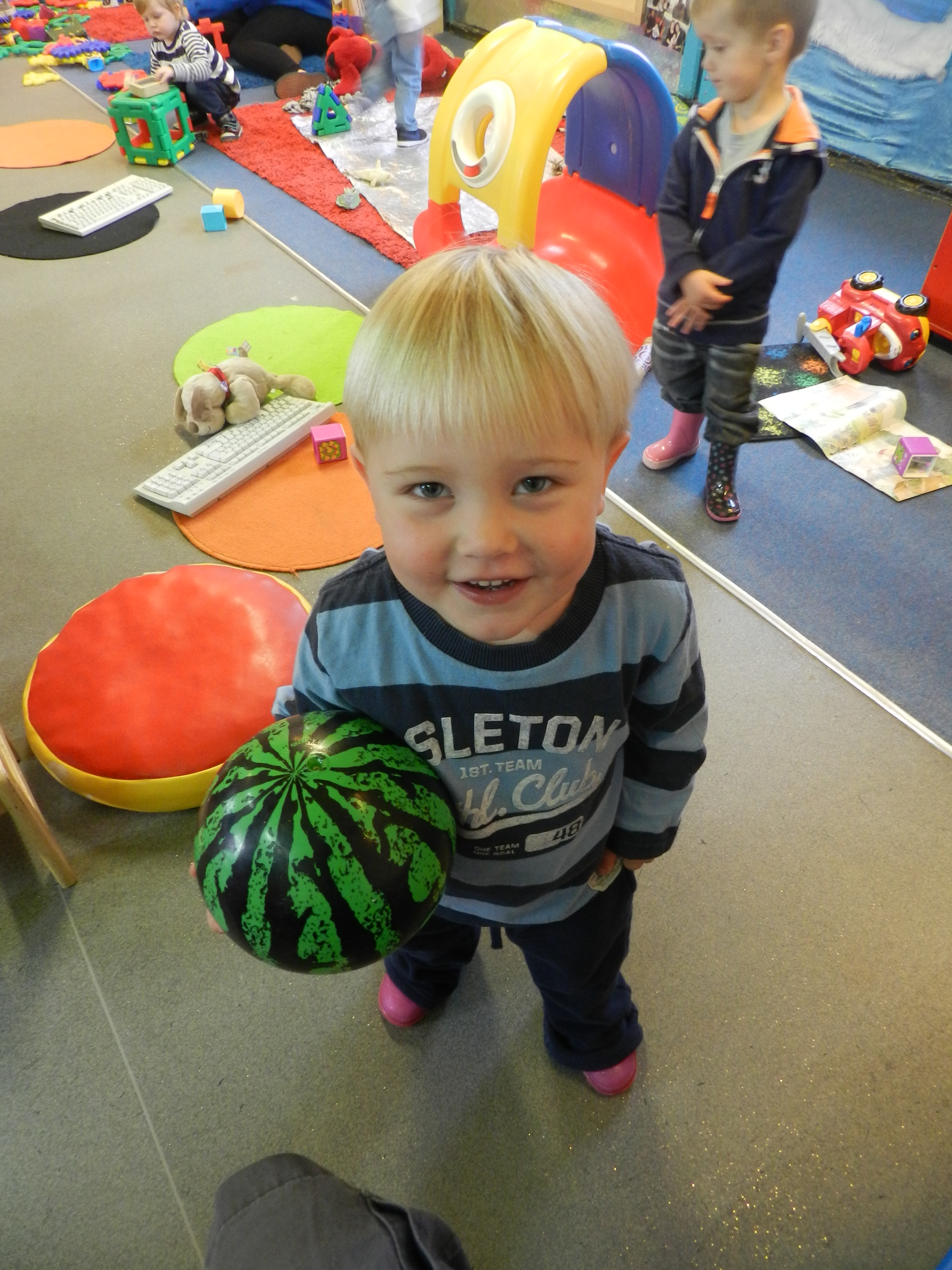 Welcome to Pre-School Playhouse Est since 1994 We are a 61 place private nursery based in Ruislip Gardens caring for babies and children aged 3 months to 5 years.
We offer full flexibility to meet your needs whether you need full days, half days or just three sessions per week.
We are open Monday to Friday 7.30am to 6.30pm. We close for one week over Christmas, one day for staff training, one day for our Annual Summer Trip and Bank Holidays.
Pre-School Play house provides high quality care in a happy, safe and stimulating environment that enables children to learn through play at their own pace. Every child is valued and their sense of identity and self esteem is a priority and is an essential part of learning.
This we achieve through a wide range of equipment and resources, where childrens interests are developed. We provide a varied and interactive Curriculum that concentrates on the Early Years Foundation Stage.